Bookmark, pin, share or shop cute personalized teacher tote bags from the Zazzle Marketplace here! Choose from rainbow, cute buffalo plaid, apple & more. Available in different styles and sizes. personalization depends on the design. To see the complete selection of teacher tote bags available in the Zazzle marketplace, click here.
Check the gray box below to get the latest Zazzle offers and promo code and see if these items are on sale today!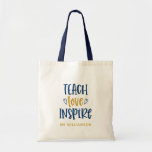 Teacher's Appreciation Personalized Tote Bag GiftShop Now
Modern watercolor rainbow teacher thank you gift tote bagShop Now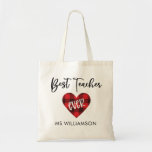 Buffalo Plaid Heart Teacher Appreciation Name Tote BagShop Now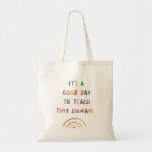 Teacher Good Day Tiny Humans Modern Fun Typography Tote BagShop Now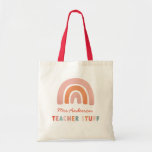 Modern colorful bold typography rainbow teacher tote bagShop Now
Custom | It Takes Big Heart | Teacher Appreciation Tote BagShop Now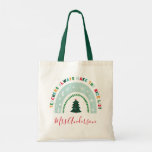 Christmas teacher rainbow nice list cute gift tote bagShop Now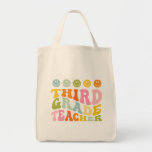 Colourful Fun Third Grade Teacher Custom Name Tote BagShop Now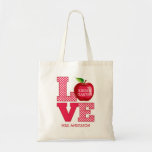 eacher Apple Love Personalized Name And Grade Tote BagShop Now
Teacher Totes From My Zazzle Shop
To see the most up to date selection, click here.
Pink Best Teacher Ever Script Typography Tote BagShop Now
Green Best Teacher Ever Script Typography Tote BagShop Now
Teal Blue Best Teacher Ever Script Typography Tote BagShop Now
Sky Blue Best Teacher Ever Script Typography Tote BagShop Now
Cute Apple Thumbs Up Best Teacher Ever Tote BagShop Now
NOW ON SALE IN THE ZAZZLE MARKETPLACE!

Shop personalized wedding, birthday, baby shower, t-shirts, business supplies, one-of-a-kind finds, holiday, officially licensed brands & other gifts! Thru Thursday 9/29, use code SEPTEMBERDAY to take 50% Off Cards & Invitations! Plus, shop spooky cute Halloween supplies and get free shipping when you use Zazzle Black, and $25 of your own to spend when you refer a friend. Offer good thru Thursday 9/29/2022 @ 11:59:59 PM Pacific Time. Terms and exclusions apply. Visit the Zazzle Offers link below for more details.

Shop Today's Offer

Shop Halloween Supplies | Shop Gift Guides | Buy E-Gift Cards

*** SUPPORT ARTISTS & TAKE AT LEAST 15% OFF EVERYDAY! ***

Zazzle Offers | Zazzle Returns | Zazzle Black | Zazzle Refer A Friend | Zazzle Student Discount