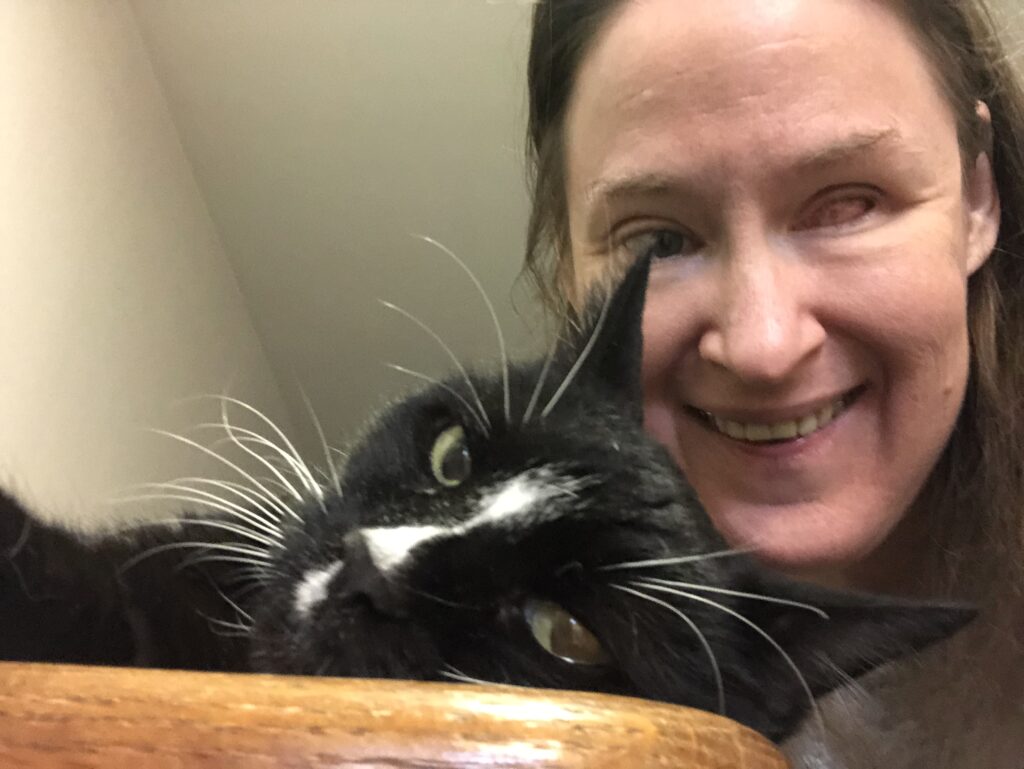 Watch The Video Read Aloud Here
Hi I'm Juliet Parrott-Merrell! Welcome to my blog! Here, you can expect to find a weekly newsletter along with personalized cards, gifts and more. Below is a detailed list of what you'll find here along with how it's delivered.
💚 A FREE Weekly Newsletter – If you enjoy receiving personal cards and letters from family and friends, you might enjoy this weekly update fromaparrottsnest. Click here to learn more about it. It's available both as a physical read or video read aloud for those who'd like to watch or listen. Scroll down to the bottom of this page if you'd like to subscribe to it now. PS: Those who are fans of slow simple living, creating meaningful connections and streamlining their life might also appreciate this newsletter.
💚 Personalized Cards + Gifts – If you're looking for personalized cards or gifts that are cute, bright, heartwarming, fun (and perhaps a lil unique and quirky) you might appreciate what I offer here. In partnership with Zazzle.com, I offer birthday cards, thank you cards, thinking of you cards, holiday cards, notepads, post it notes, coffee mugs and more. So far, a lot of teachers have loved the notepads and post-it notes I've made, and people who love teachers have loved the teacher thank you cards I've made. Check everything out for yourself here.
And…
💚 FREE Clip Art & Coloring Pages – In partnership with Pixabay.com, I offer free clip art and coloring pages. They are mostly meant for teachers, but can also be used in other designs or projects.
💚 FREE Daily Gratitude Worksheets – In partnership with Dropbox, I offer FREE downloadable simple "3 things" daily gratitude worksheets for adults and kids.
That's it! If you have any comments or questions, please send them via email by clicking on the little envelope here. Enjoy a sweet day! 👍🥰👍